Time to meet your complimentary personal shopper
Did you know at My Bespoke Room all of our design packages come with a Free Personal Shopping Service? Once you have worked with your interior designer you will be assigned your very own personal shopper.

Meet Remy, Laura and Helen; They are here to guide you through the next step of your design journey, and help you bring your room to life! They're on hand to answer any questions, and even have a sample library so you can check fabric swatches from your designer recommendations before you order.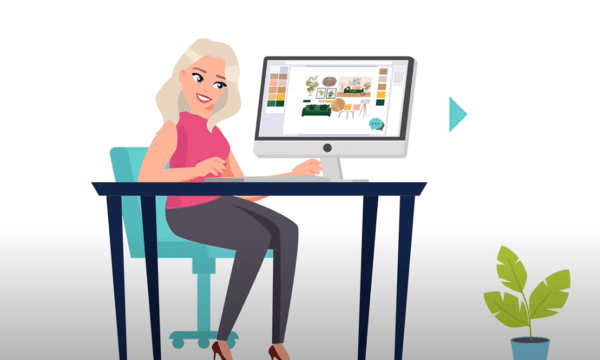 From your completed design, all you need to do is add all the items you would like to purchase to your basket, and checkout conveniently in one place!

They'll place all your orders for you from hundreds of favourite suppliers. They will even update your dashboard with the relevant details such as tracking information, and expected delivery dates so you can sit back and relax.

Need help coordinating large deliveries or arranging installation on the same day? No problem! They can talk you through the options.

The best part? They will always match retailer pricing and discounts to make sure you're not paying more, and your rights are just the same as if you shop directly. What's more, they even provide exclusive discounts on your total basket spend to make sure you're getting the best deal!
Forgotten something or need help post delivery? Don't worry your personal shopper is there for as long as you need, post your design journey . . . Are you ready to get started?