The first interior design company to advertise on TV
For the first time ever, My Bespoke Room has hit the screens and we are super excited!
We thought we would give you a sneak peak of what goes on behind the scenes in the making of our ad so head over to our blog where you read how we came up with the concept and design for the TV set.
From the design: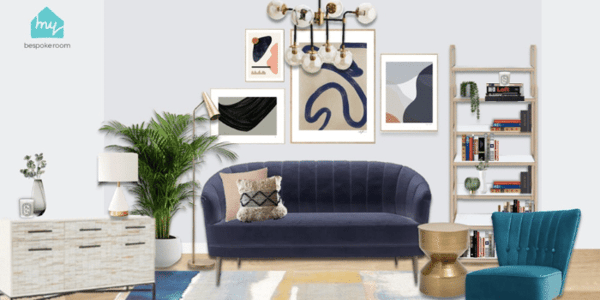 To real life: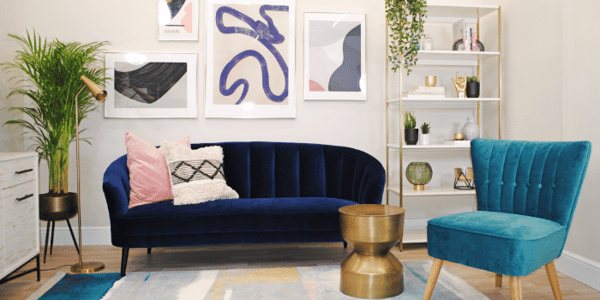 Image credit: My Bespoke Room
In the video...
"My Bespoke Room - interior design made easy. Our professional designer helped us visualise and transform our room. They did all the leg work, so we didn't have to. And the best thing is - it was all done online.
Put the 'Me' into 'Home', at My Bespoke Room.com"